A collaboration with resin artist Claire Glavin, this project, the Land & Sea Collection is dedicated to the Coral Reef Alliance and preservation of our oceans.
This collection features two skirts, the Coastal Sunset Skirt and the Tides Skirt, both are based directly on original paintings by Claire.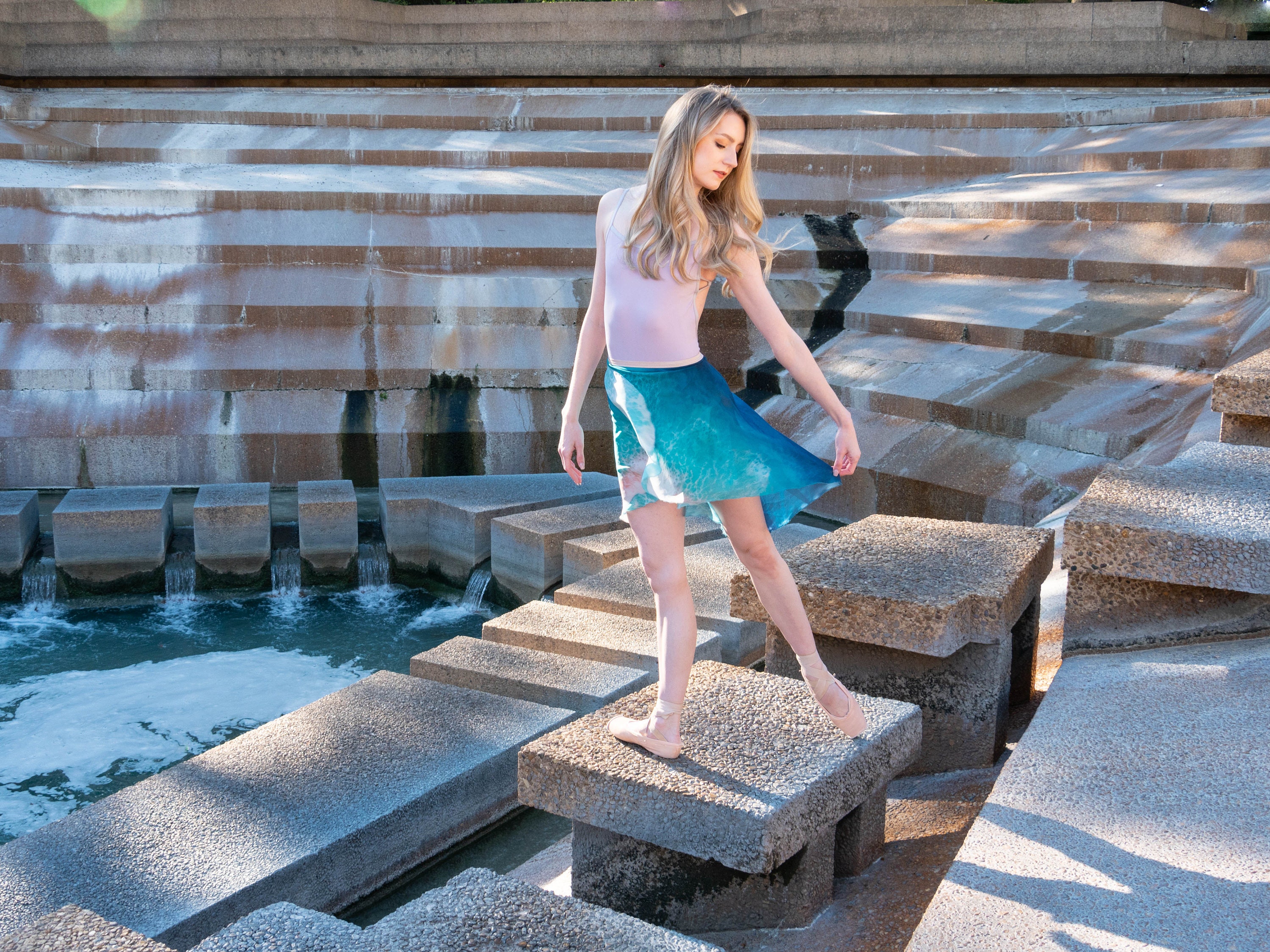 This collaboration is dedicated to supporting the Coral Reef Alliance.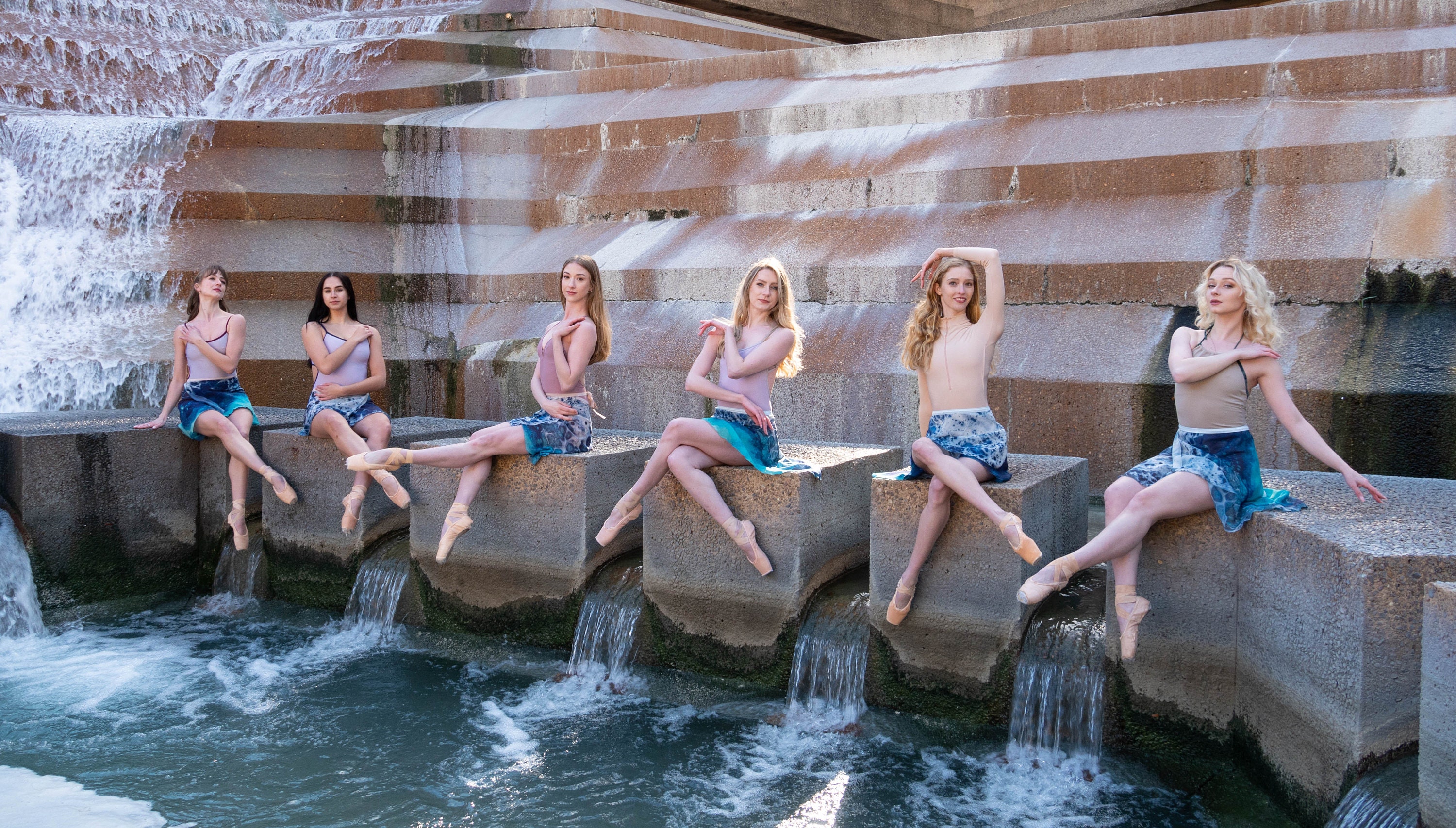 20% of all profits will be donated directly to the Coral Reed Alliance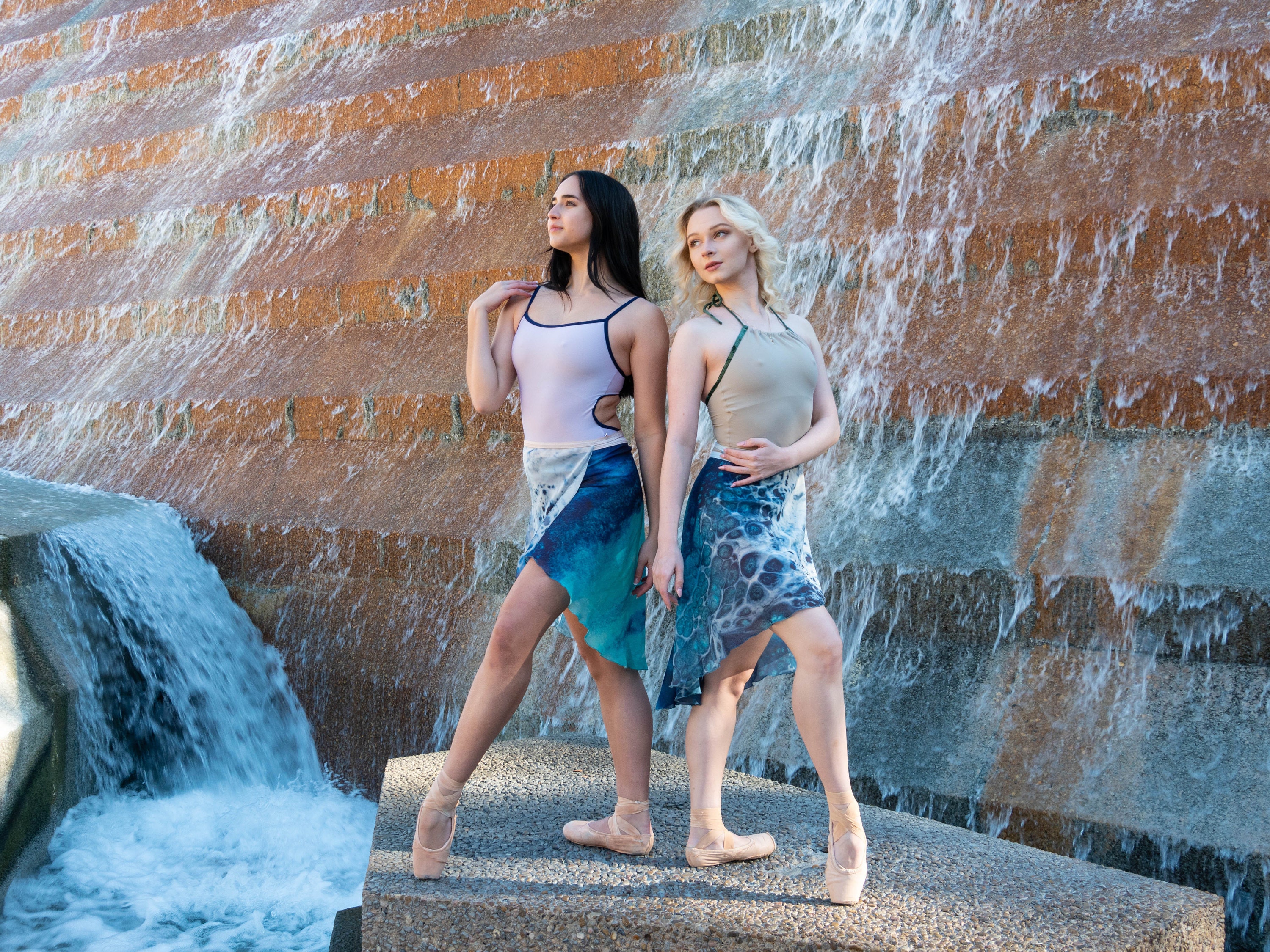 About the Artist - Claire Glavin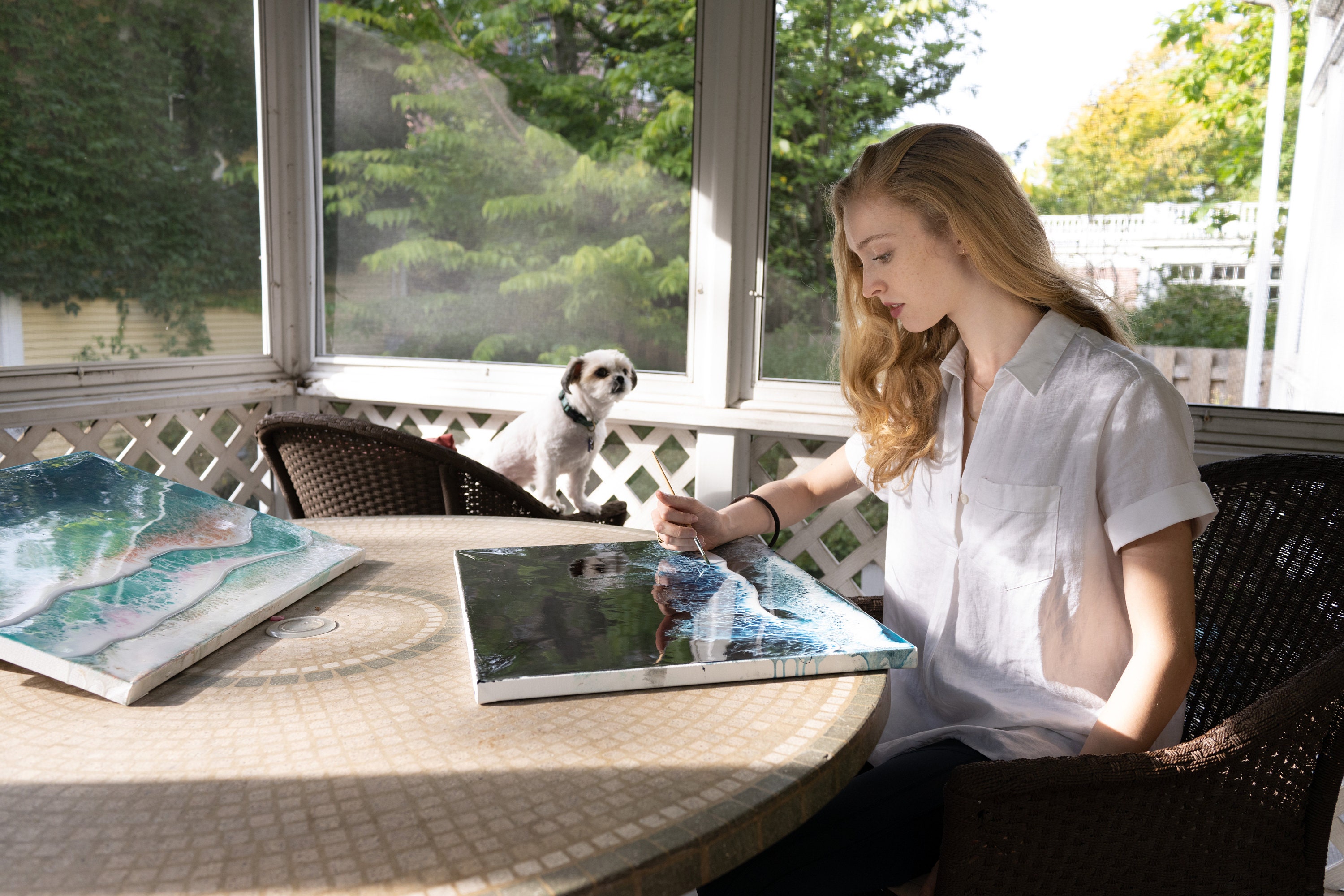 Claire Glavine, a multi-talented artist channels her creativity into dance, painting, passion about the environment. Claire creates original resin paintings inspired by the sea, with 5% of all profits being donated to charities working to preserve and protect our planet.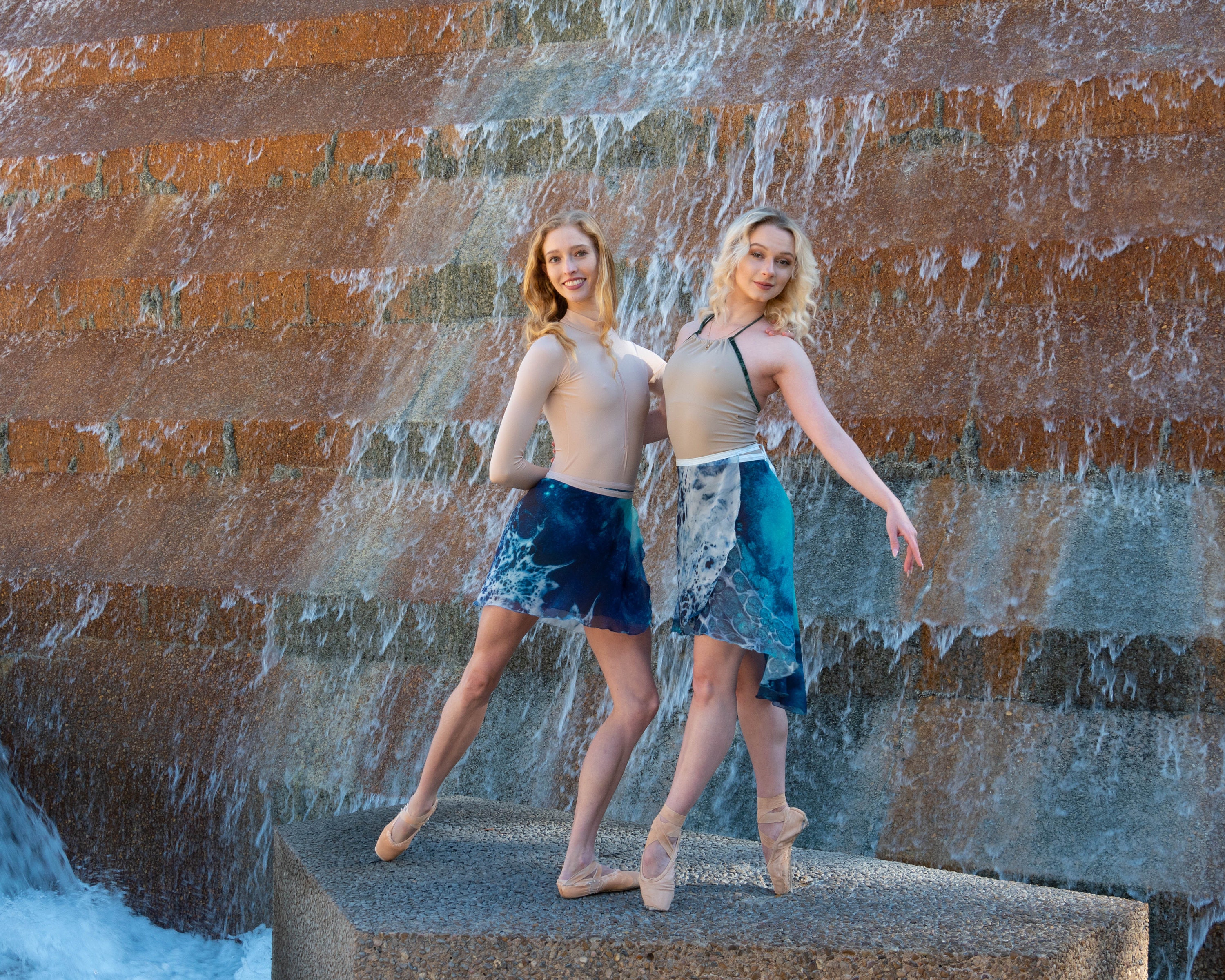 Dancers - Lauren Leb, Anastasia Tillman, Katelyn Rhodes, Hannah Wood, Adeline Melcher, Claire Glavin
Photographer - Sophie Williams