There is something for every dancer in our Summer Collection! 
A glint of moonlight...a chill as the curtain rises...Inspired by the iconic Balanchine classic, our new Serenade blue embodies all the romanticism, elegance, and movement of our favorite ballet. A shade darker than our best seller Cinderella Juliet Skirt, this dreamy rehearsal skirt is made of a light diaphanous chiffon fabric creating a flattering line on all dancers!
"See the music, hear the dance" and let your Serenade Juliet Skirt do the talking!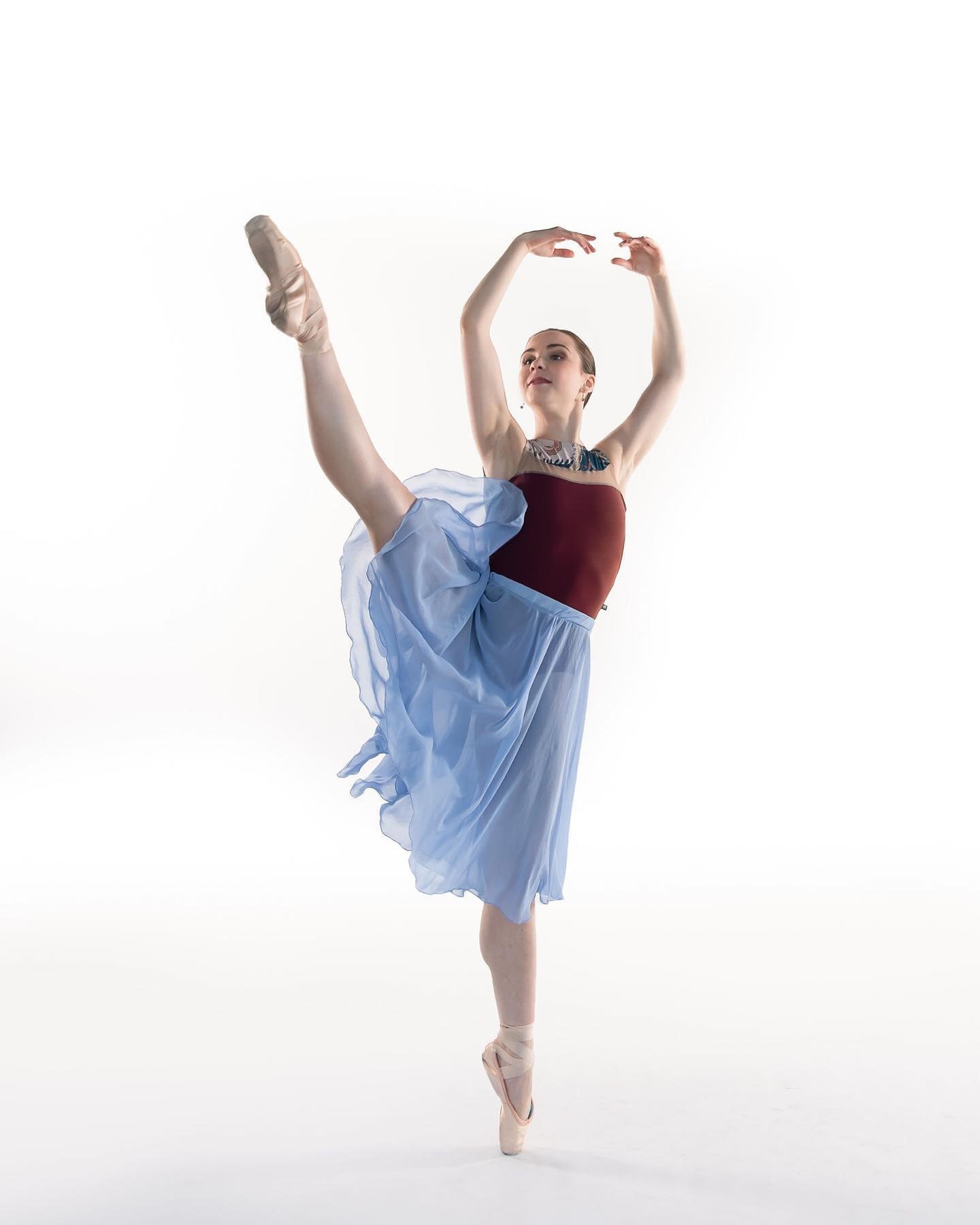 A ray of sunshine! Let our gorgous Sunflower Juliet Skirt bring Summer to your studio, and brighten up all your rehearsals!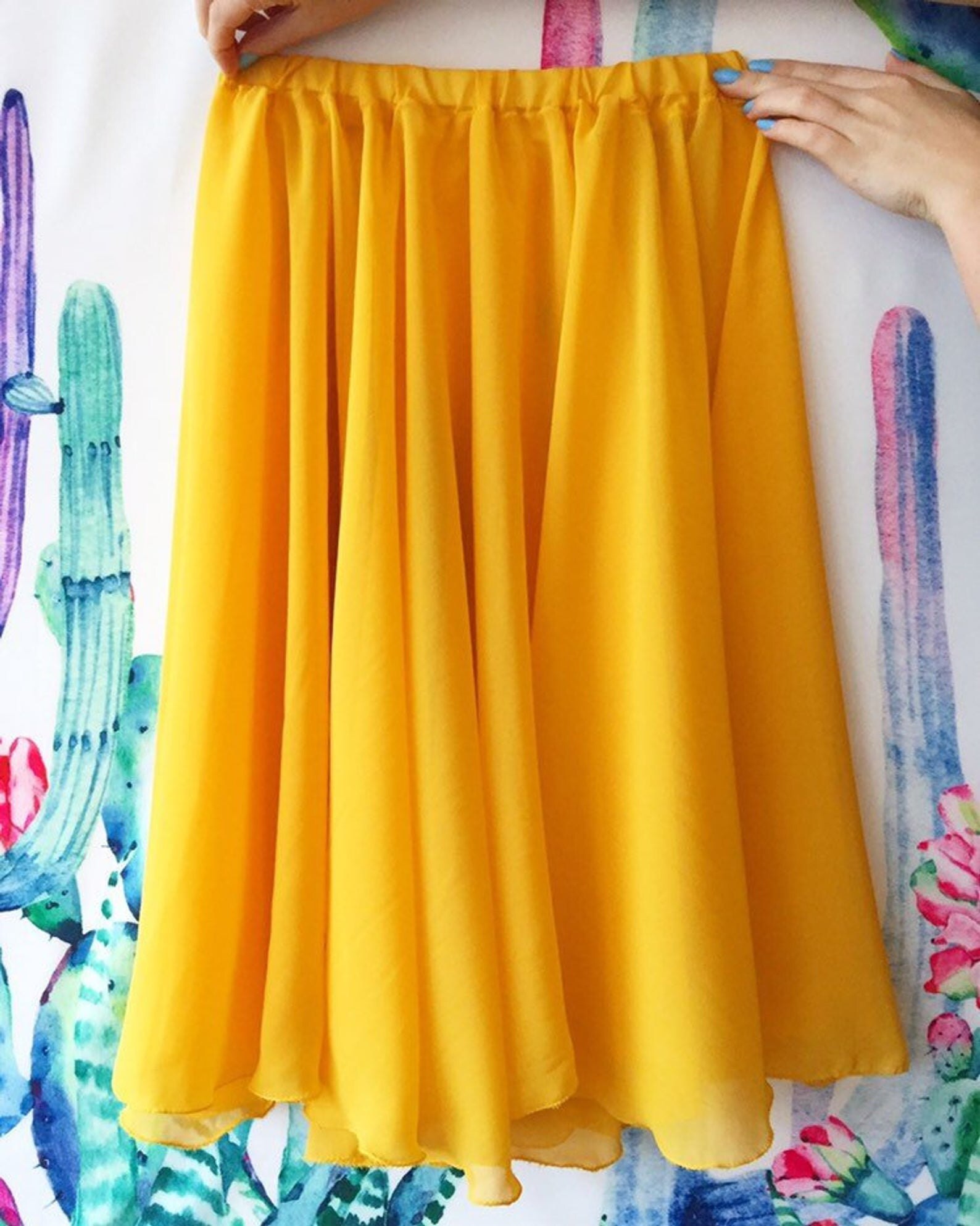 Nothing more refreshing than our Peach Blossom Juliet Skirt. A twist on our classic ivory, this elegant skirt is the perfect accent to every rehearsal!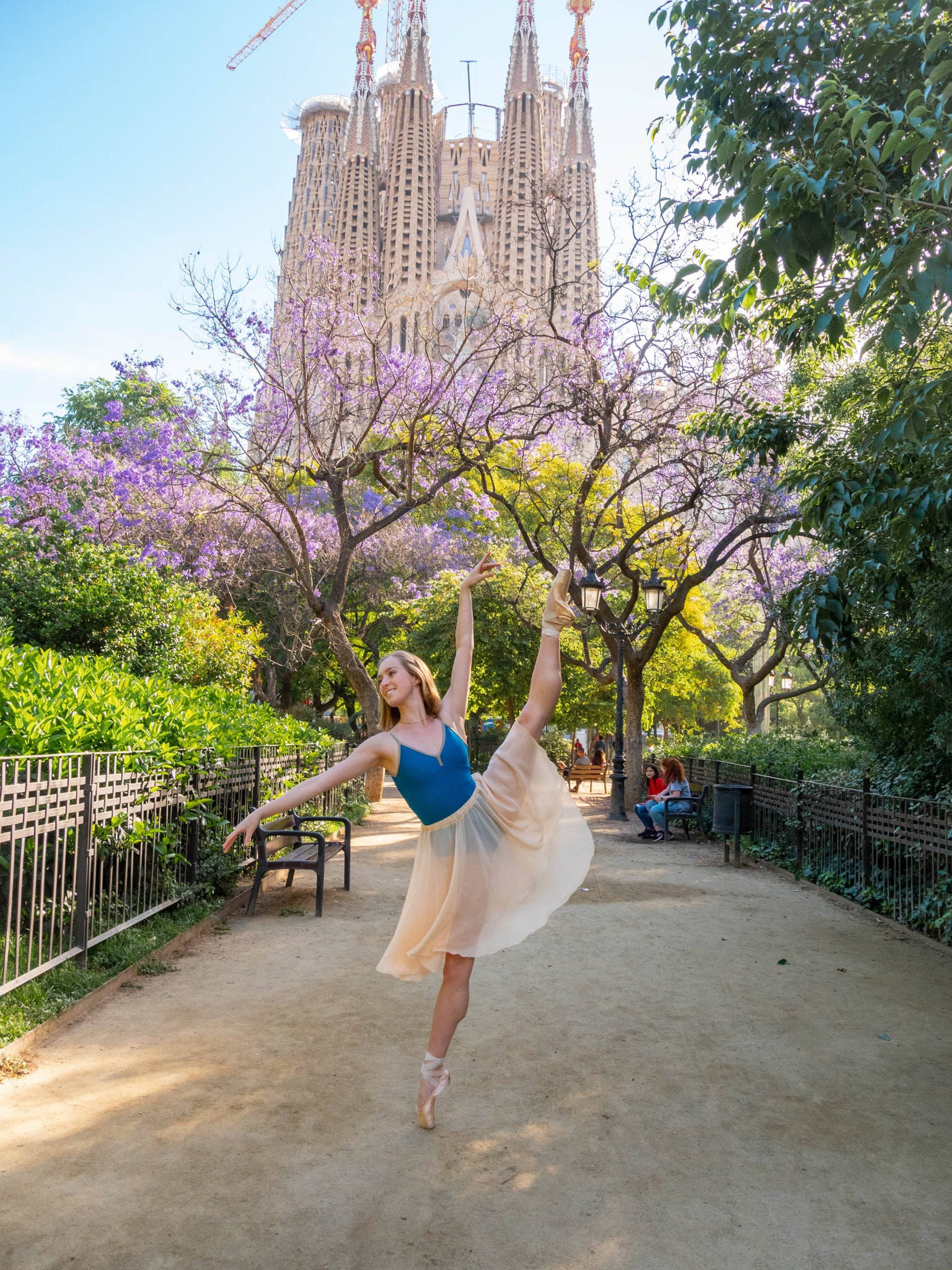 Introducing our newest color, Dusty Lilac! Soft and sweet, this skirt is your next essential for your dance bag.
Make a splash with our bright Aqua with Vanilla Trim Aurora Skirt.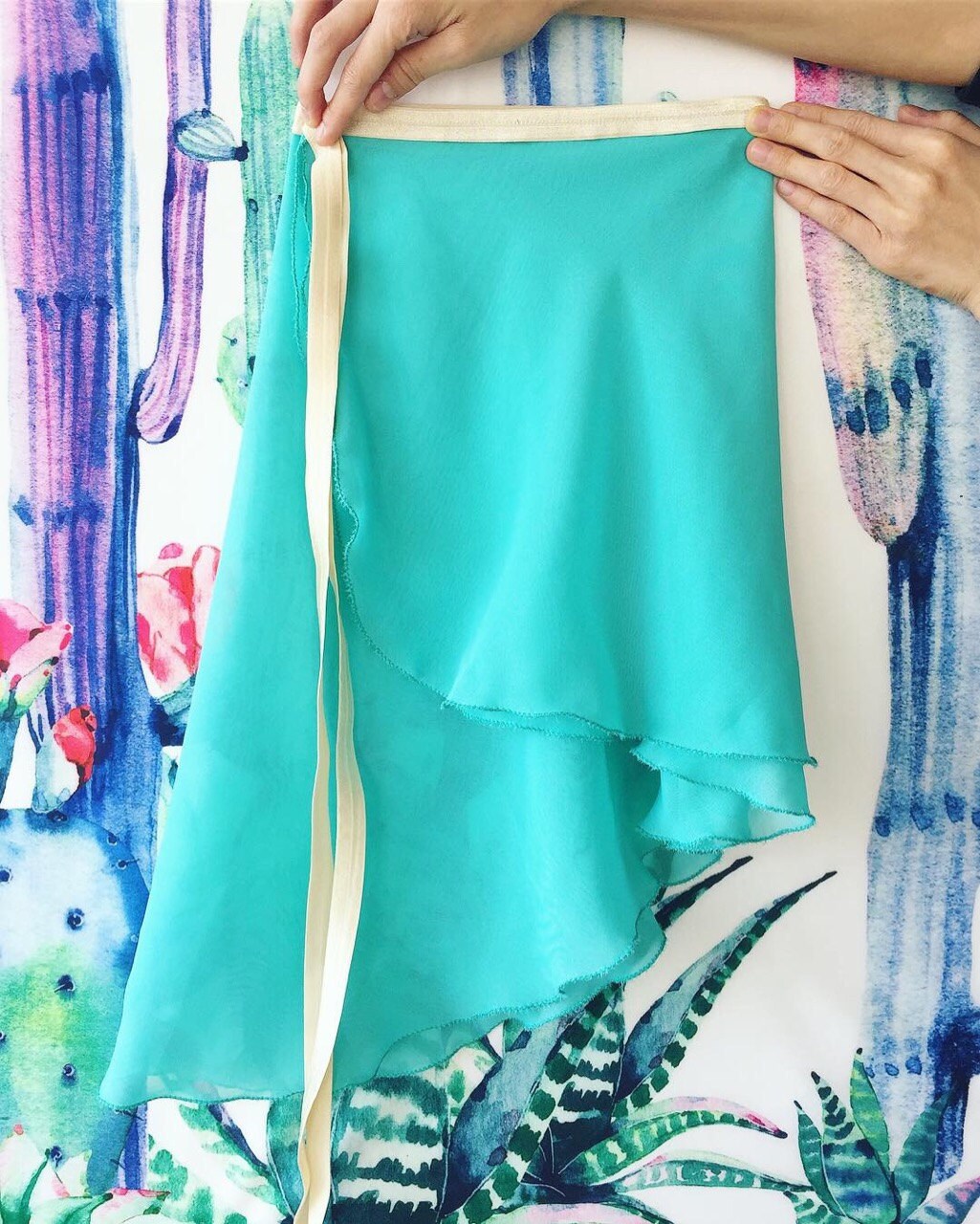 Ready for on onset of beach days with this refreshing Tuquoise Mid-length Wrap Skirt.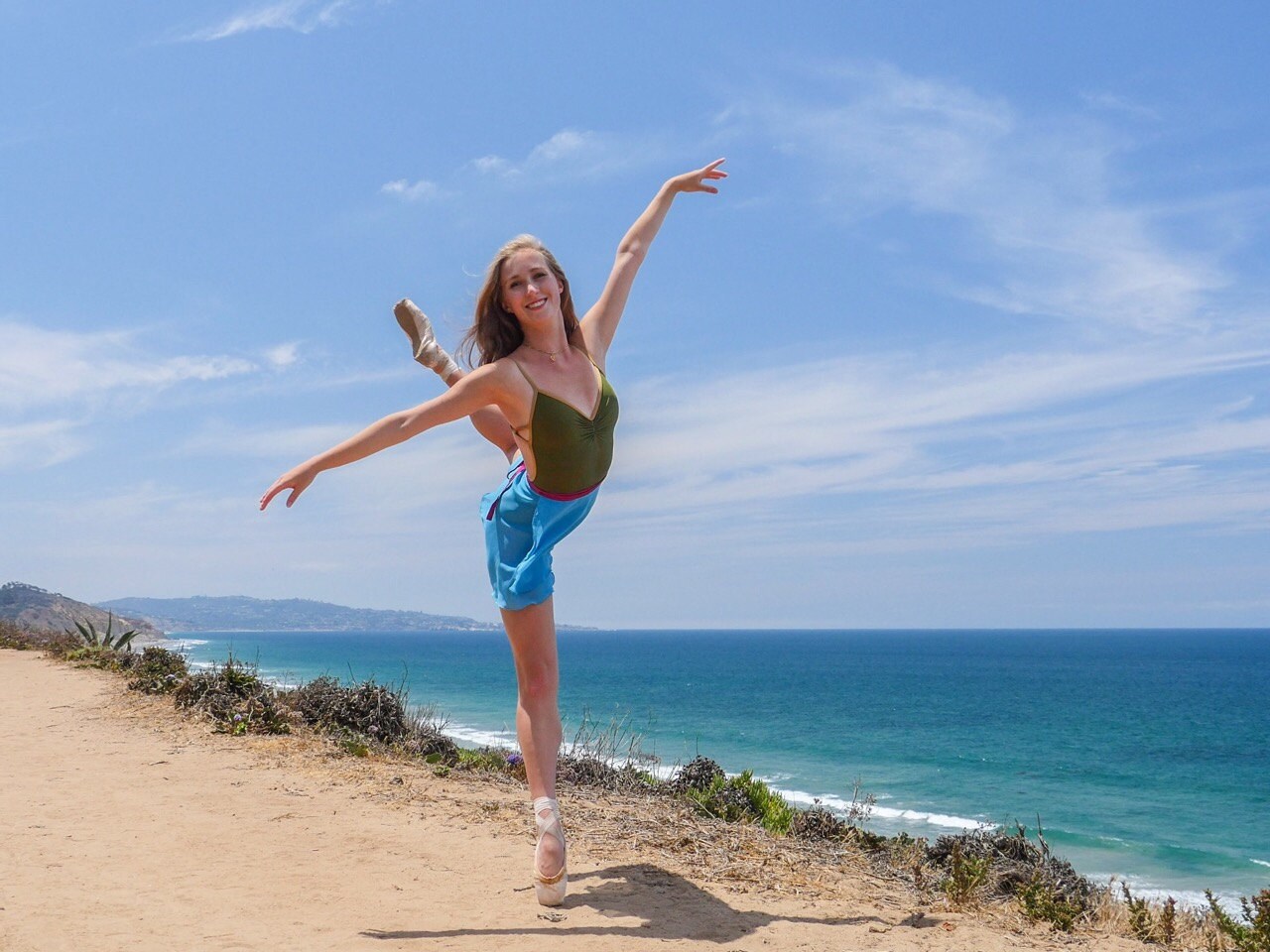 Blue skies, salty winds, and a perfect beach day in our Silver Rain Juliet Skirt. Our effervescent Silver Rain is made of an opaque crepe chiffon, giving the perfect flow and fit!