A Collaboration with Ukrainian Artist Janet Pulcho to support Ukraine refugees during the current crisis. All profits of this collection are being donated directly to CARE UKRAINE.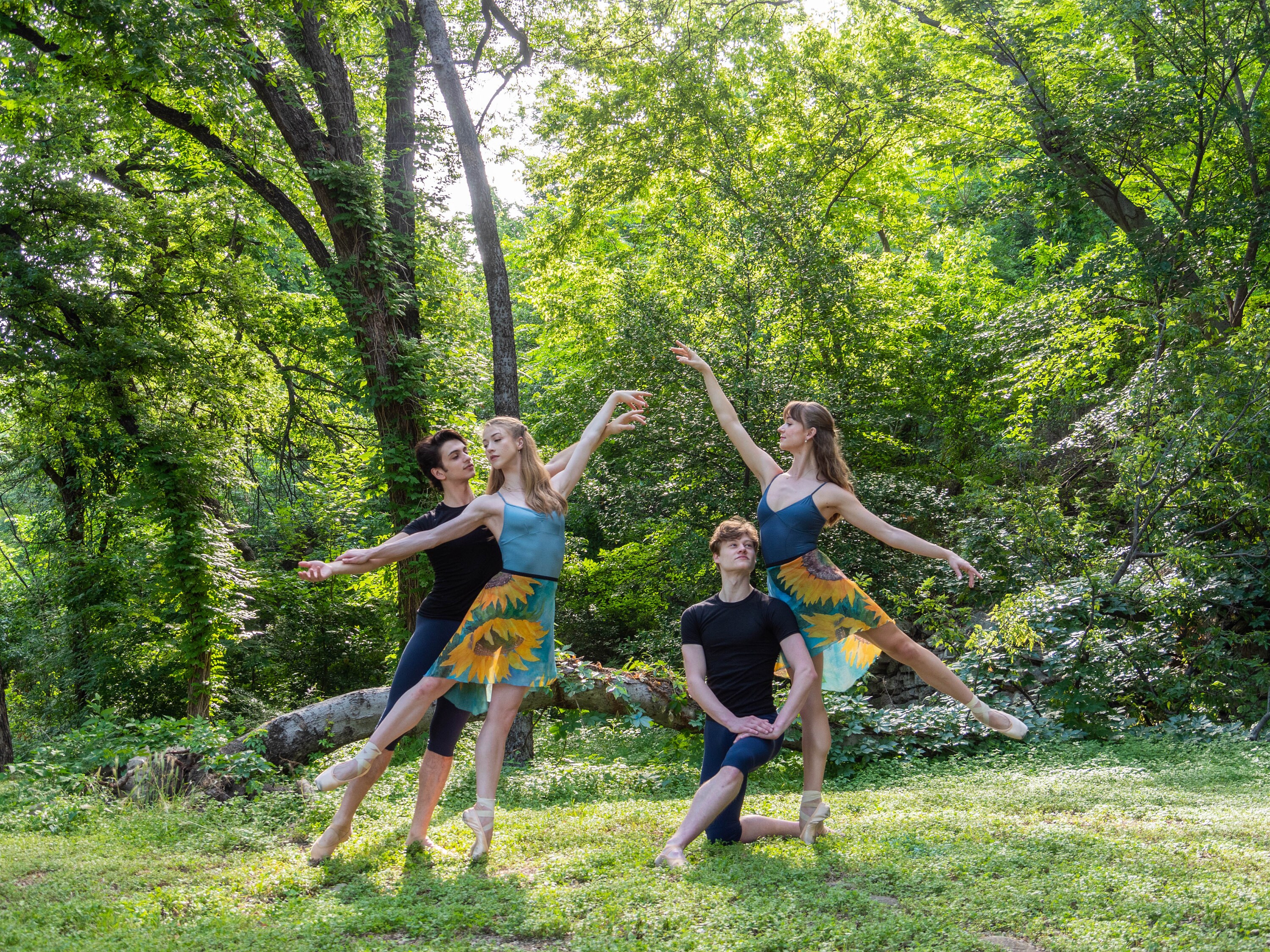 Introducing our new collection in collaboration with Ukrainian artist Janet Pulcho. Janet painted these magnificent sunflowers (the Ukrainian national flower) in watercolor, then her work was printed onto our eco-friendly chiffon! This collaboration is dedicated to the Ukrainian crisis and displaced refugees. All profits of these skirts will be donated directly to CARE Ukraine. This organization's mission is to reach 4 million with aid and recovery, food, water, hygiene kits, psychosocial support, and cash assistance — and prioritizing the needs of women and girls, families.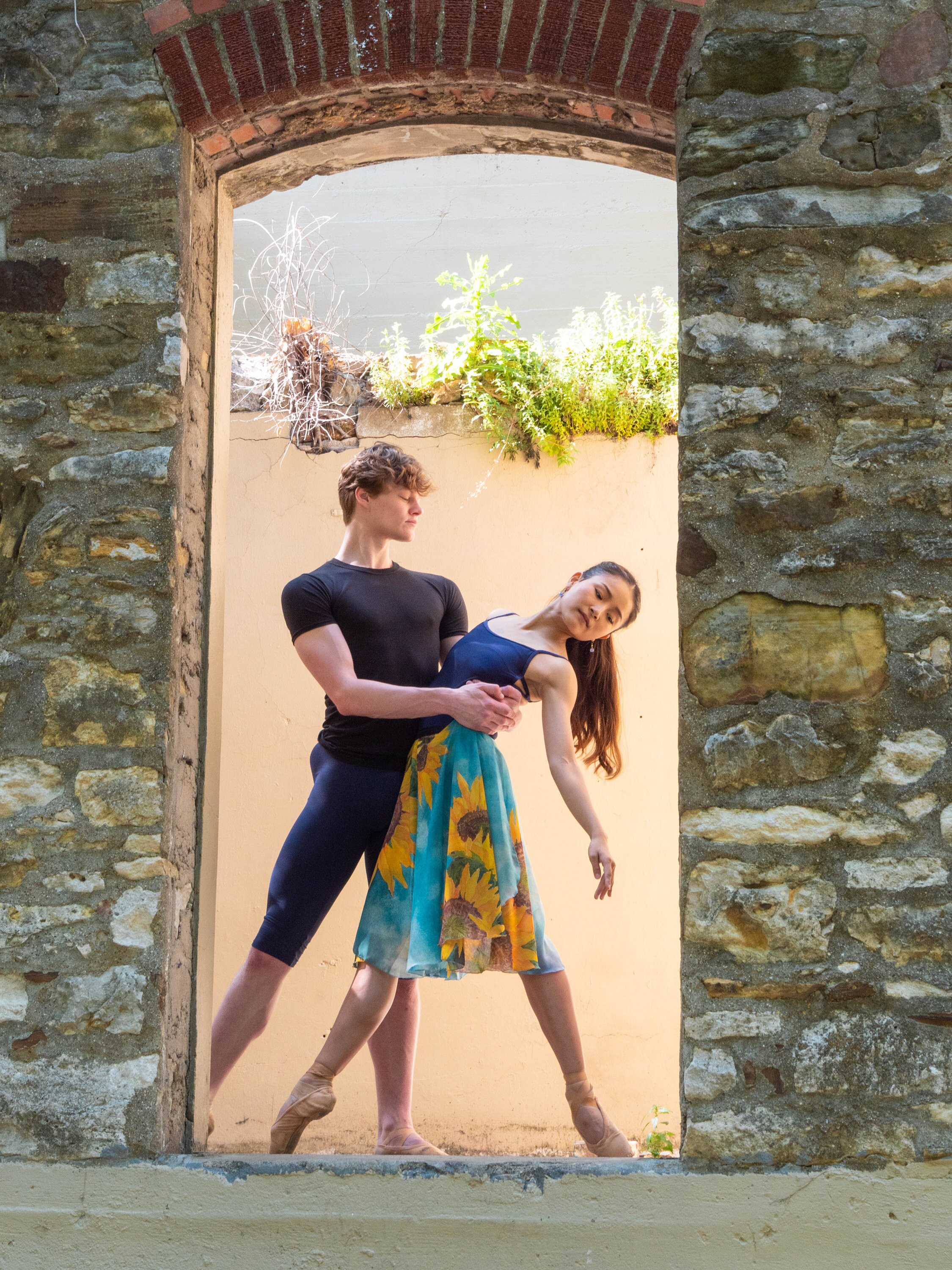 About Artist Janet Pulcho
Janet is a Ukrainian artist and known for her huge watercolor paintings. The main theme of her paintings is floral. She graduated the Odessa State Academy of Civil Engineering and Architecture on the faculty of Fine Arts with a master's degree, and is a member of the Union of Artists of Ukraine. Her works have been a part of exhibitions and in the private collections in the USA, England, Germany, Switzerland, Spain, Austria, Australia, Philipines, Portugal, India, Russia, and Ukraine.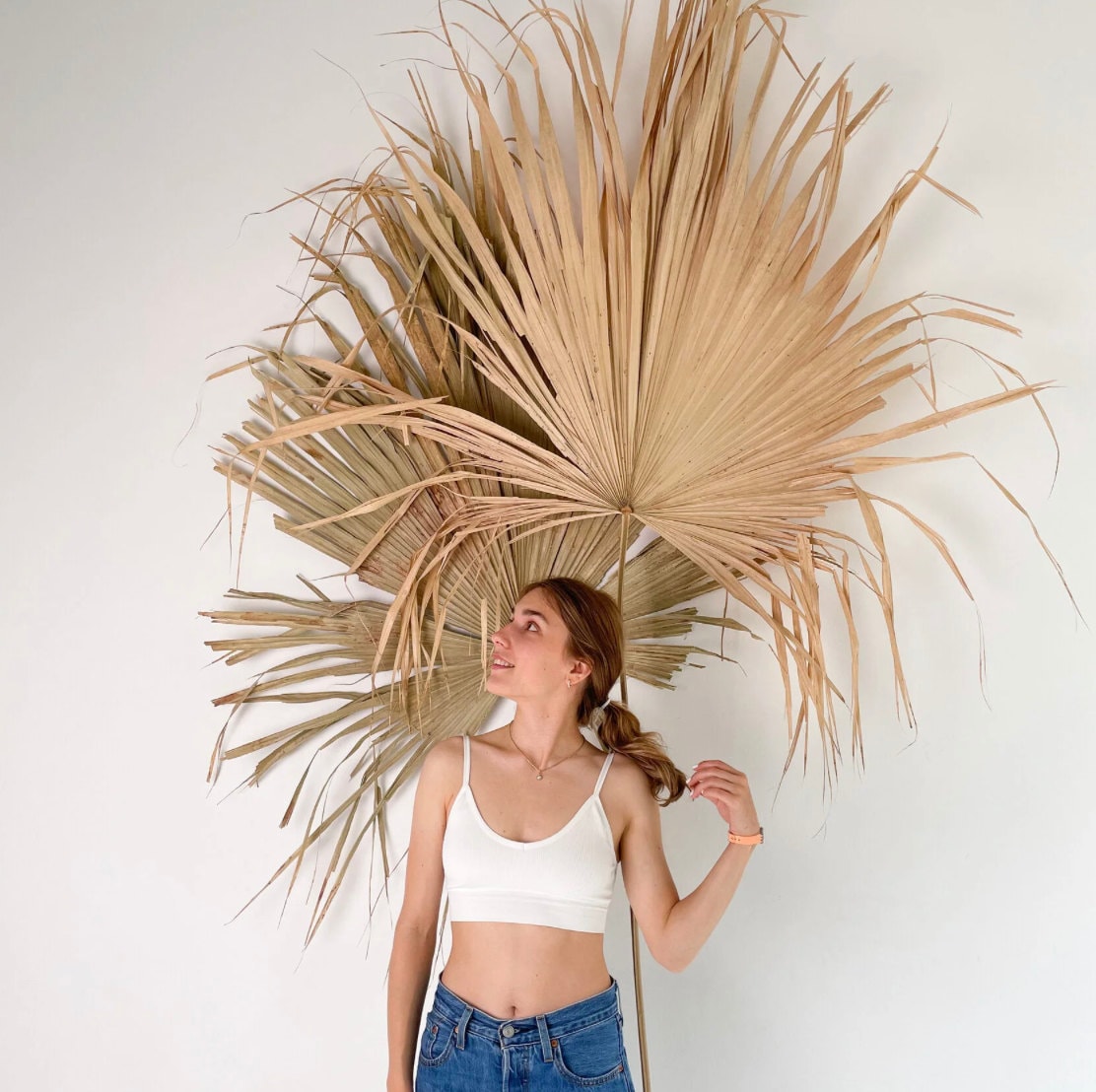 More about artist Janet Pulcho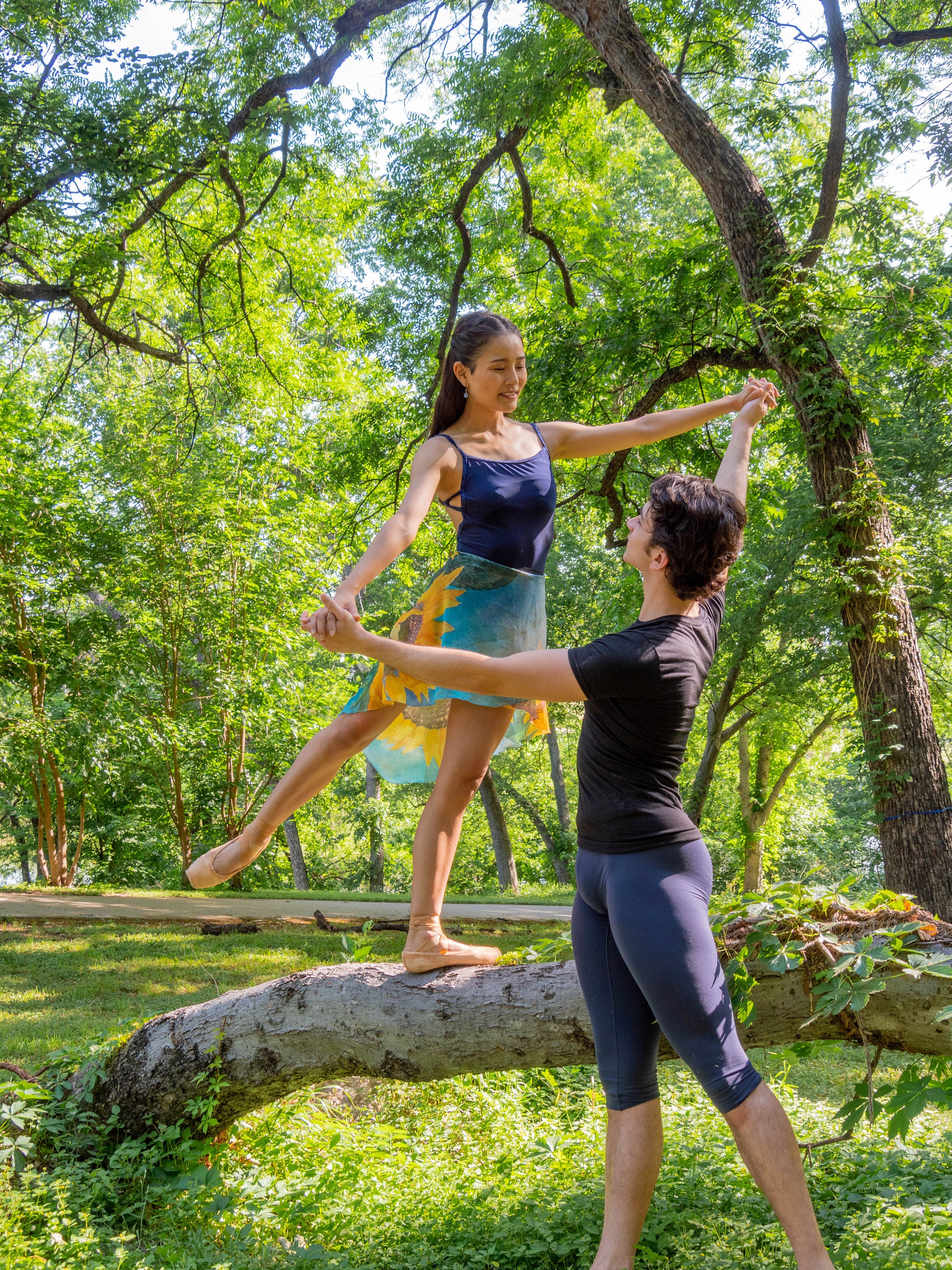 Learn more about CARE Ukraine's response:
https://www.care.org/our-work/disaster-response/emergencies/ukraine-humanitarian-crisis/?_ga=2.206285271.596982243.1651338437-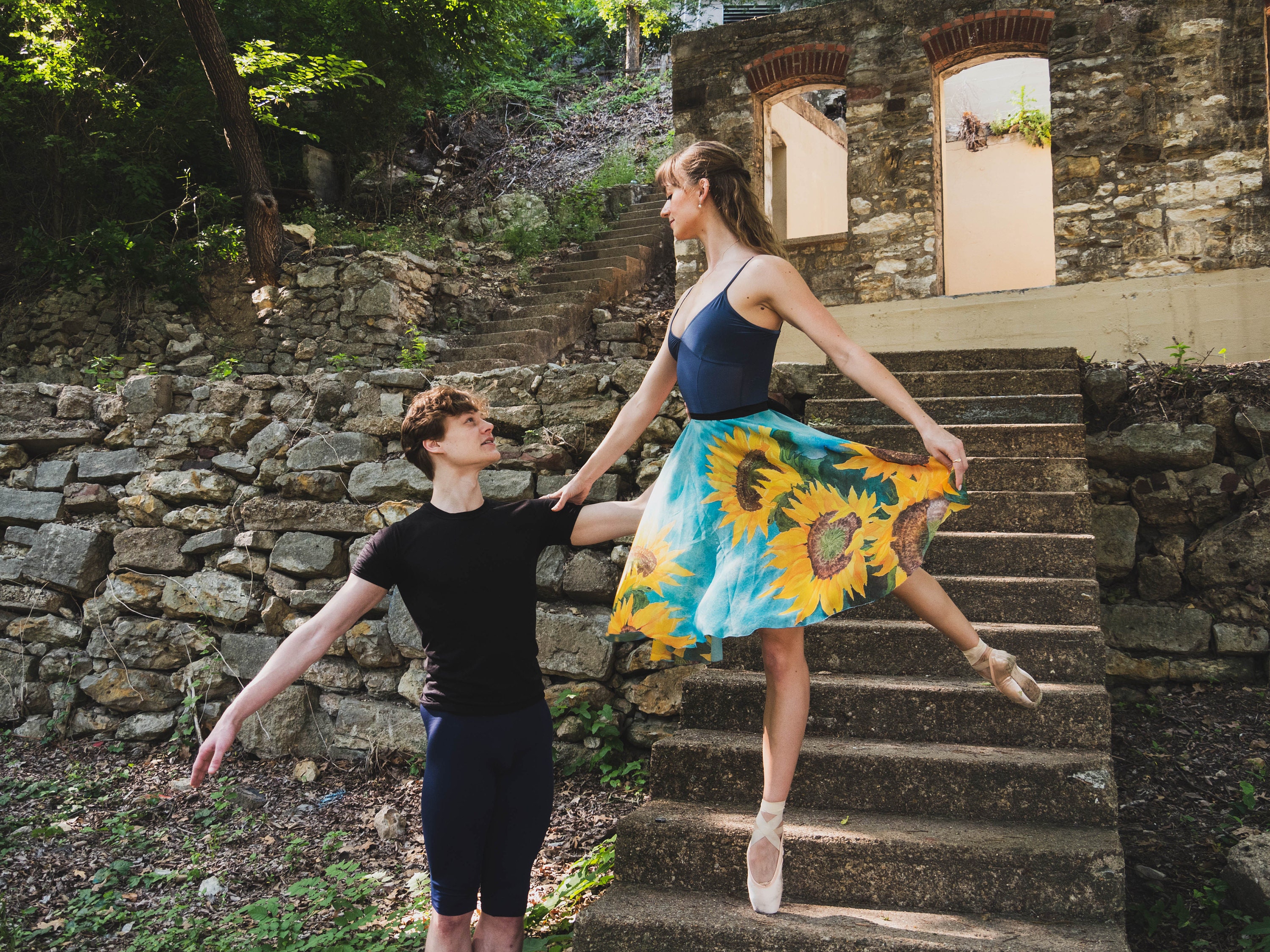 Rieko Hatato
Adeline Melcher
Hannah Wood
Henry Winn
Valentin Batista
Beñat Andueza Molina