"I TRY TO BE AS ENVIRONMENTALLY CONSCIOUS AS I CAN WHILE CREATING MY SKIRTS. EACH SKIRT IS HANDMADE BY MYSELF, AND USES RECYCLED FABRIC TO MINIMIZE WASTE."  ​-SOPHIE WILLIAMS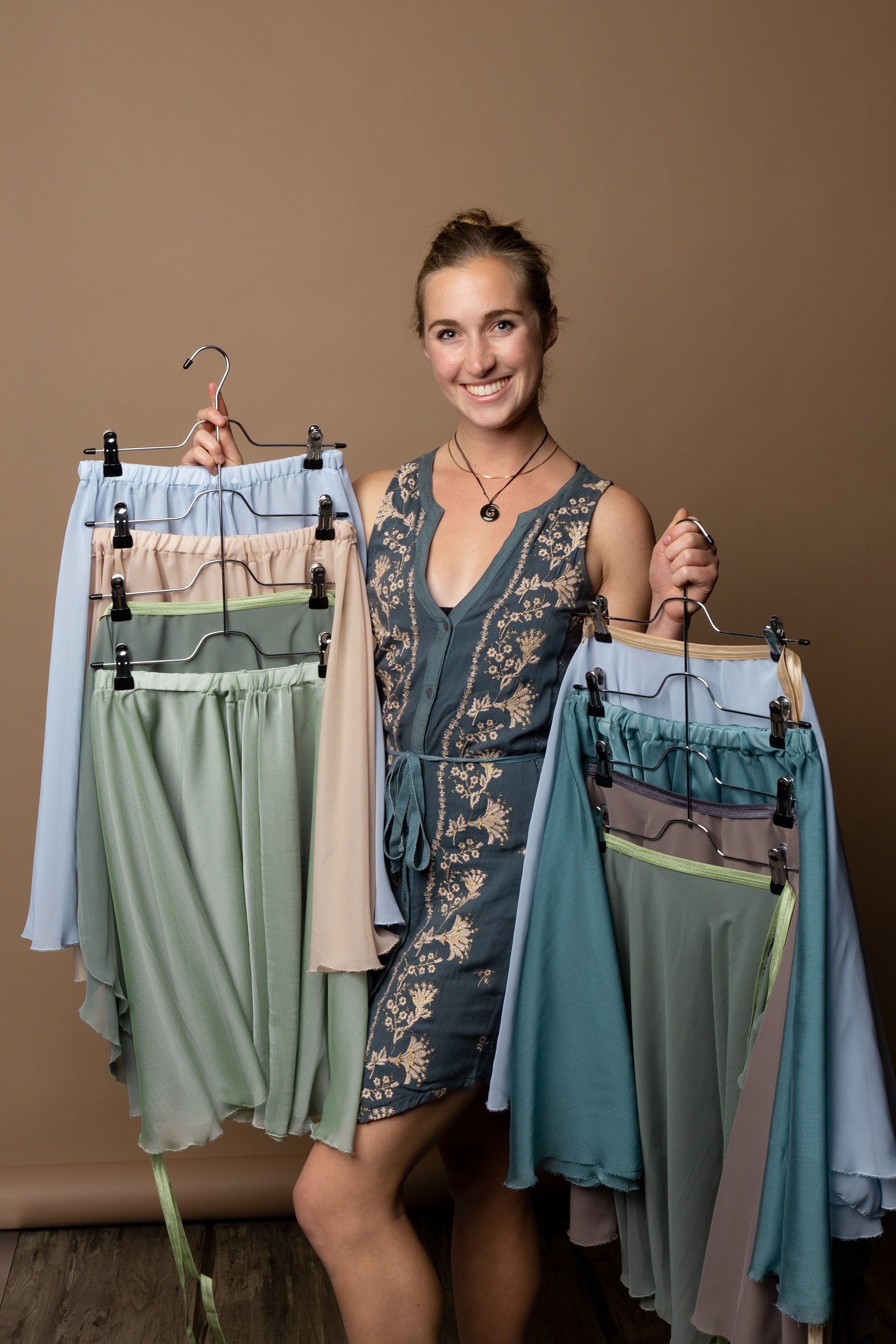 They're here! Today is the official launch of our Skirt Collection with Artists Climate Collective!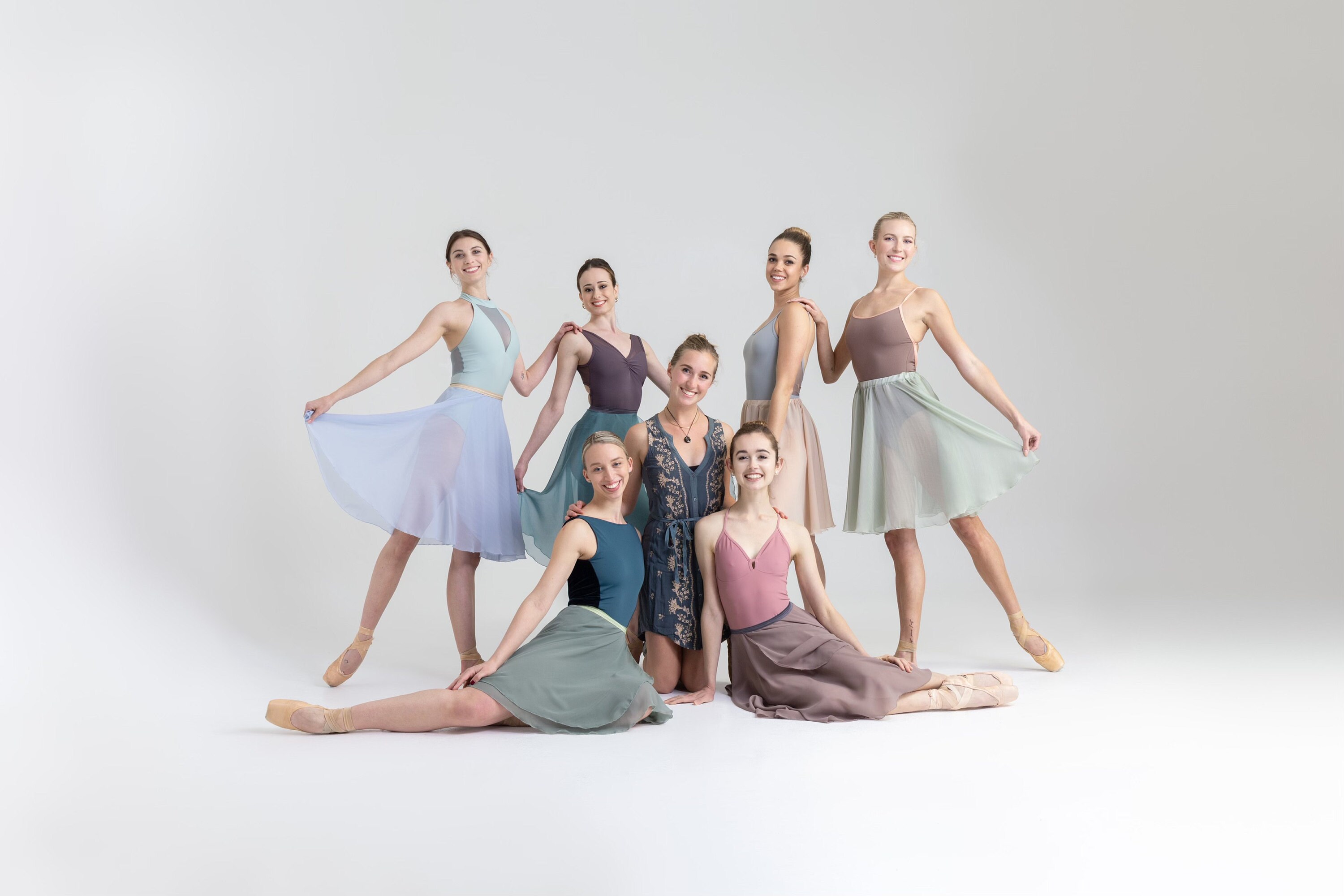 To Shop our exciting new collaboration with ACC visit:
https://www.artistsclimatecollective.org/aurora-skirts.html#/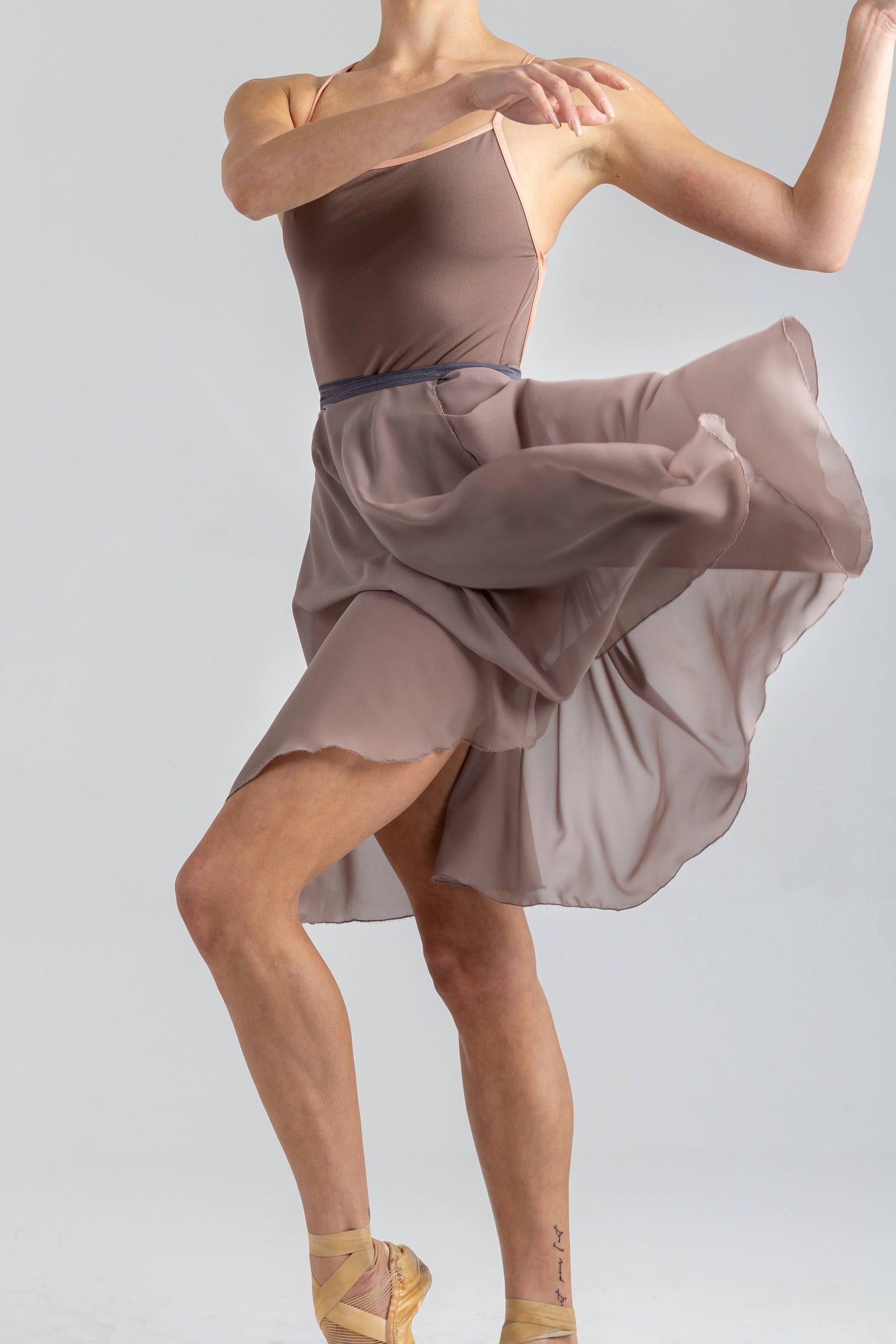 About ACC:
Artists Climate Collective is dedicated to using the arts as a vessel to promote a positive impact in the fight against climate change. Our belief is that the arts have a unique emotional power to provoke people to think differently about the causal mechanisms and impacts of climate change. Through ACC, we hope to achieve this by uniting artists around this mission and amplifying their work that supports it. As artists, we hope to use our tools and abilities to support climate activists pushing this cause forward by donating the profits from our projects to their on the ground, community driven, and socially responsible organizations.
https://www.artistsclimatecollective.org/#/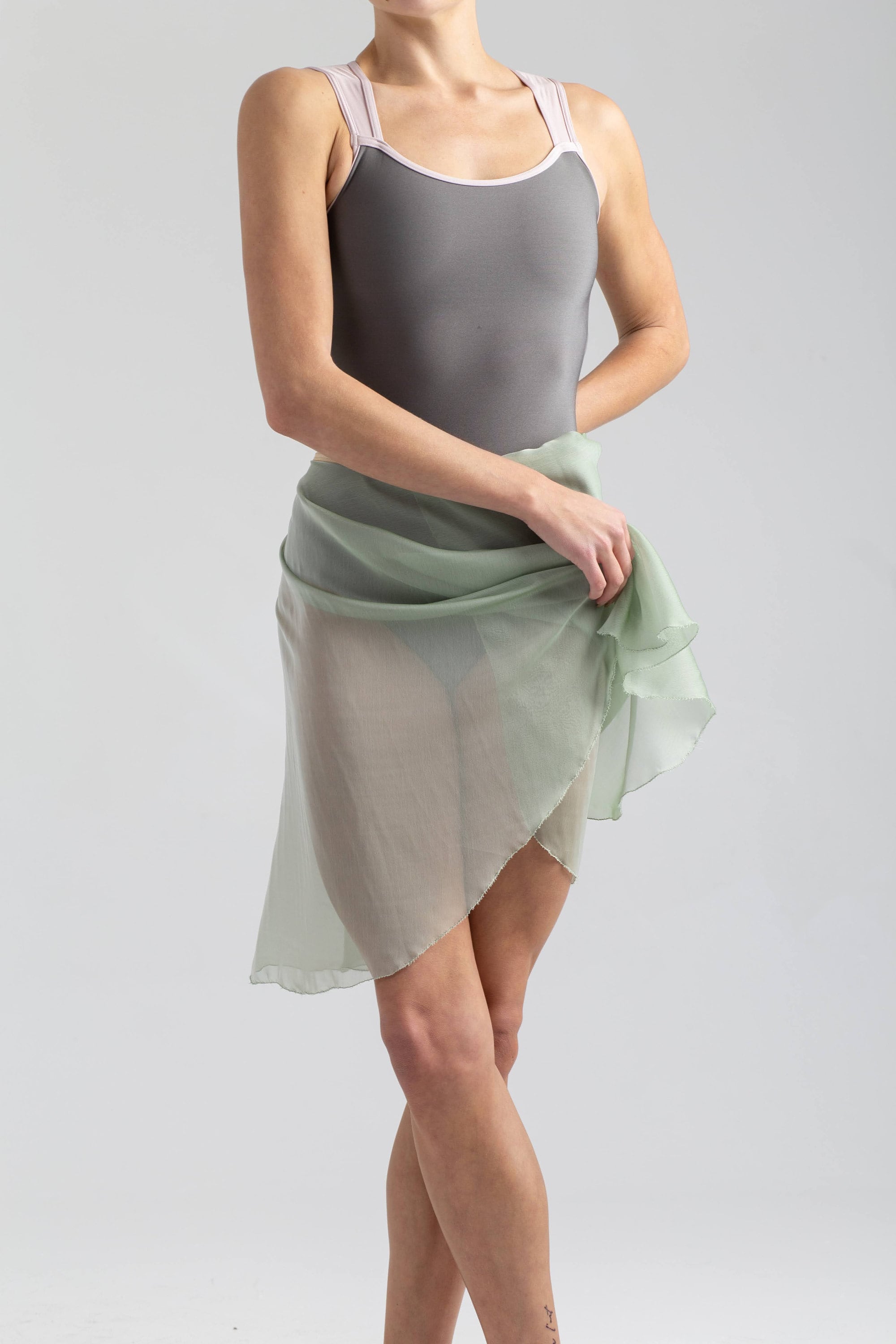 Why we love them so much:
The Skirts are made of 100% Recycled fabrics, also the fabric tones used for this collection were inspired by the natural elements of the earth!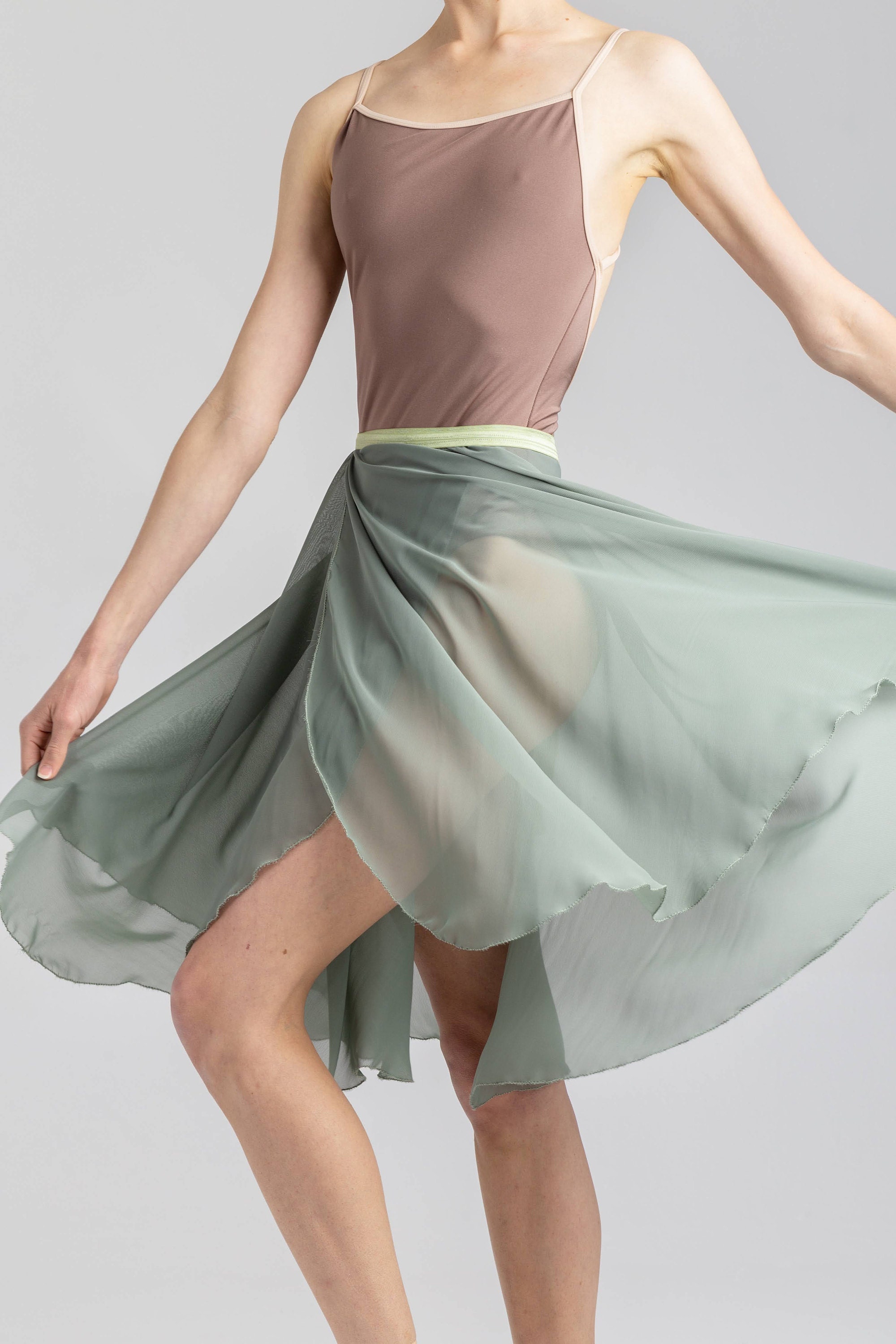 The fabric used in the creation of each skirt was purchased from La Panda Love Fabrics, a textile company that connects visual artists to creator like Sophie!
The Skirts are made of 100% Recycled Polyester rPET .​​
We know what you are thinking, Polyester = petroleum? Chiffon, the traditional fabric used in a ballerina's skirt is typically made of Polyester, Sophie and ACC decided to go with this particular fabric because it is a more sustainable option for the traditional look. rPET reduces the need for primary extraction and uses 30-50% less energy to produce.
*Learn more about the Recycled Polyester rPET that were used in this project by clicking here!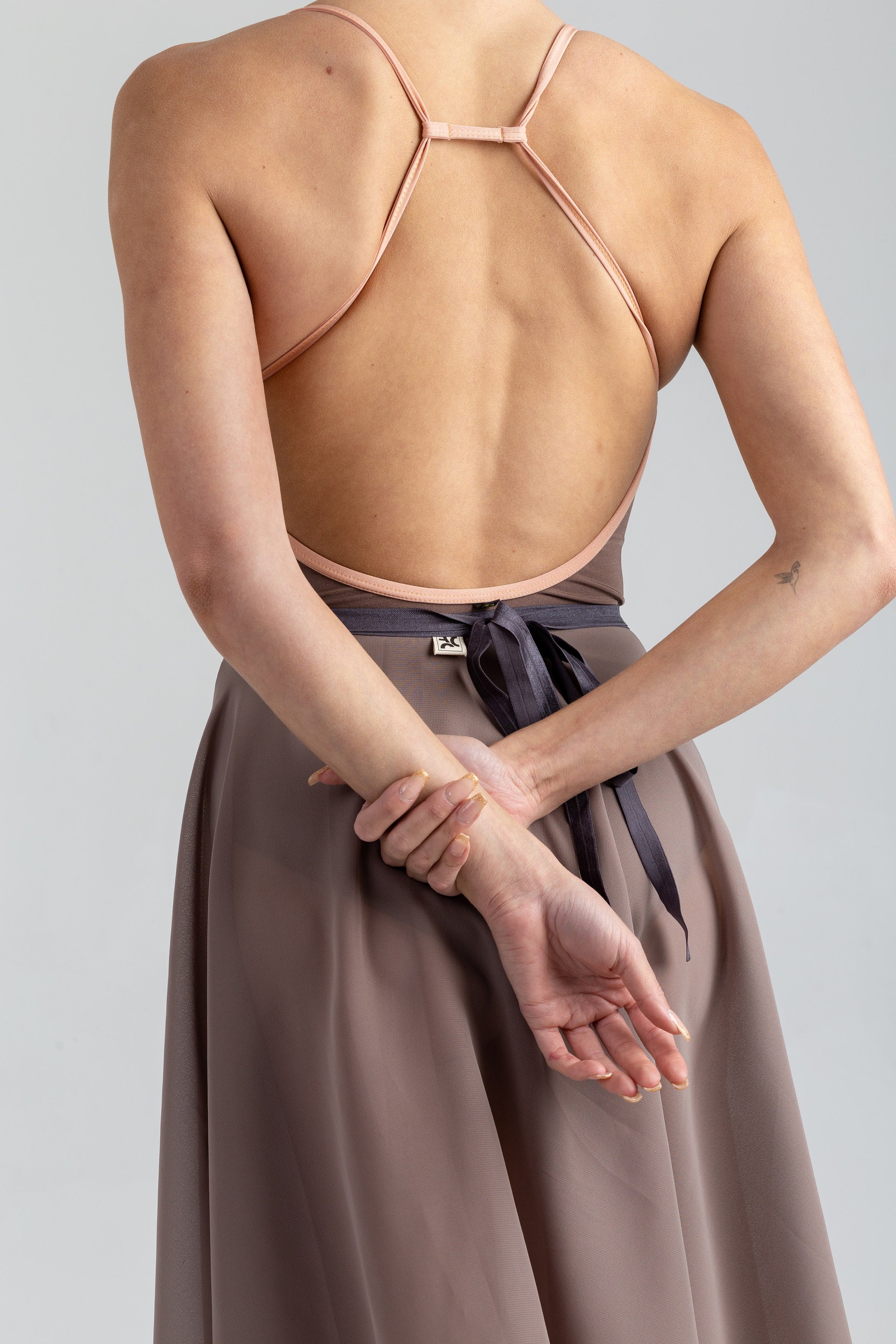 "I grew up along the coast in California, with a family that is 1/2 Canadian + 1/2 Kiwi, so it came naturally to spend time in nature and want to care for the planet. I've had the privilege to witness firsthand the melting glaciers at Aoraki National Park and the imminent threats of climate change. Ergo, I of course wanted to bring the same awareness into creating my skirts." - Sophie Williams, founder of Aurora Skirts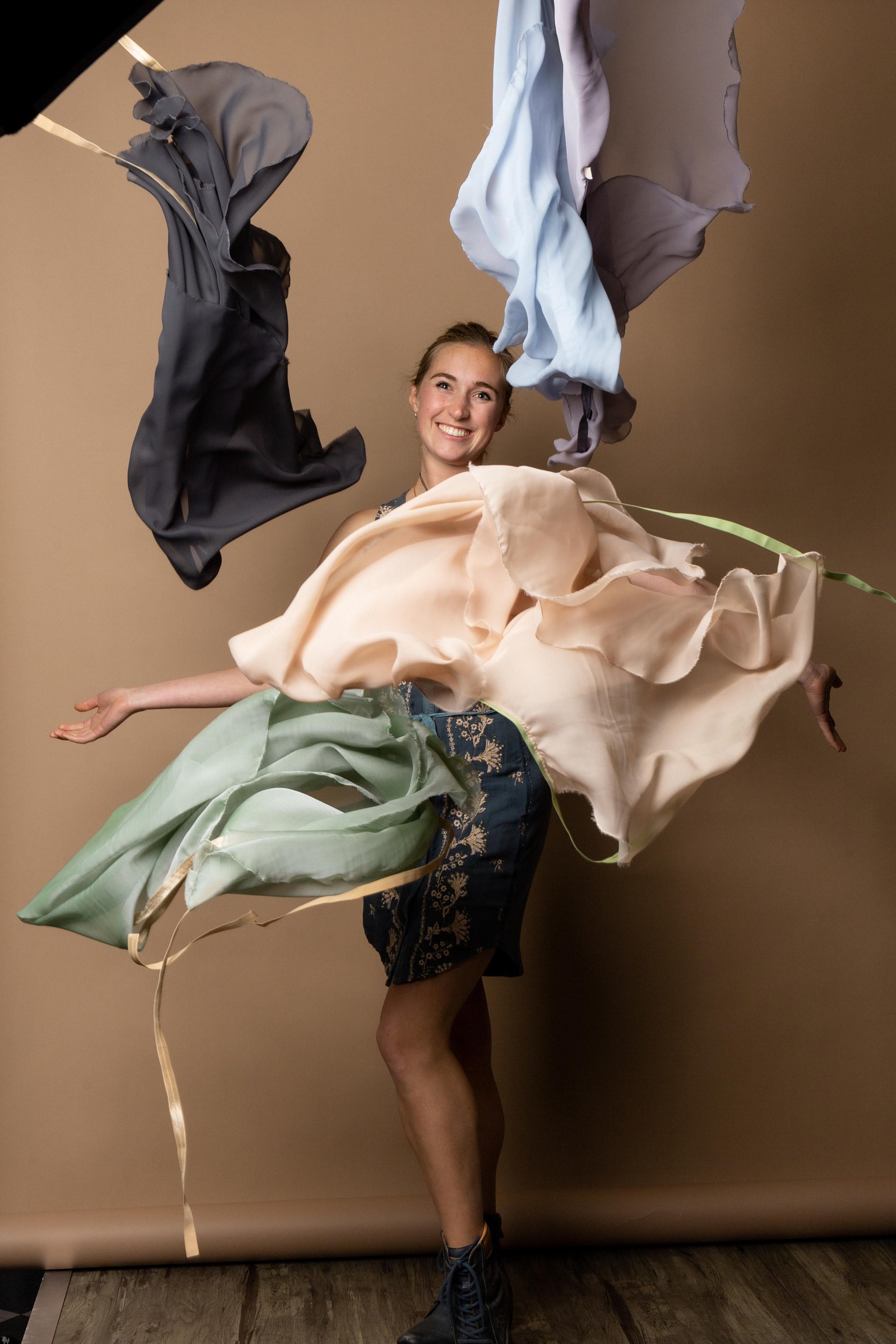 We encourage you to learn more about where your garments come from, Aurora Skirts+ ACC have done the work to ensure that the fabrics and materials used in this project are up to are upmost standards while maintaining Sophie's artistic vision. If you have questions or concerns regarding the social responsibilities of ACC or the creation of these skirts please reach out, we are always striving to do good and be better!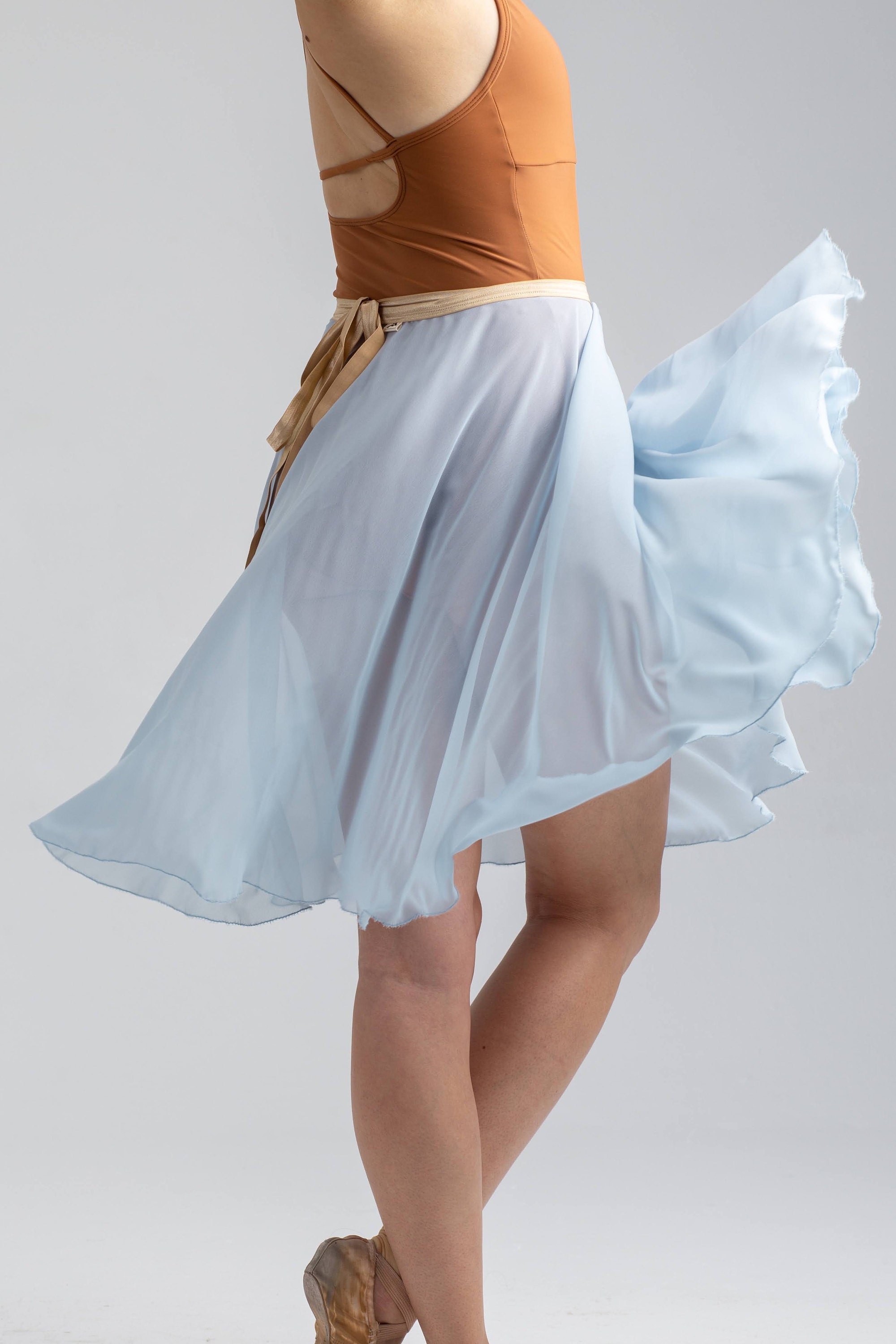 20% of this project's profits will go directly to the 3 organizations ACC supports. The remainder of profits will then go to Aurora Skirts, Nathan Carlson and funding for future projects at ACC.
​Instagram: @auroraskirts
All photography by the exceedingly talented Nathan Carlson 
Instagram - @nathaancarlson